Apartment Buildings
IB Engineering will work with visionary architects to create structures that improve our environment. We confidently extend the boundaries of what is possible in structures and bring creative ideas and a positive "can-do" attitude to our meetings. We believe collaboration and industry knowledge are essential to creating long-term relationships with our clients and consultants.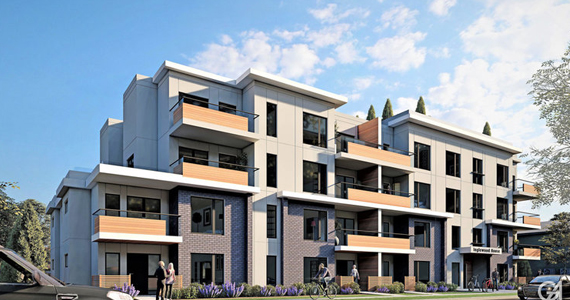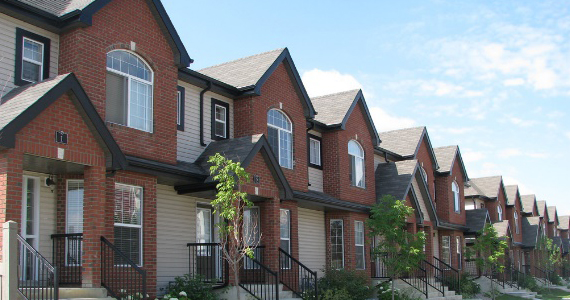 In-row Housing Projects
We have over a decade of experience and expertise working with multi-family and in-row housing projects. From meetings with owners and architects, to structural design and inspection services, you can depend on us to contribute to the success of your project from start to finish.
Commercial/Industrial buildings
From full building designs to additions and/or restorations, our design team will work closely with architects and site personnel to ensure a smooth and cost-effective build.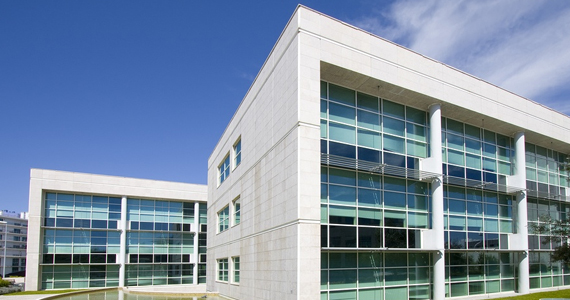 Call us to discuss your project plans